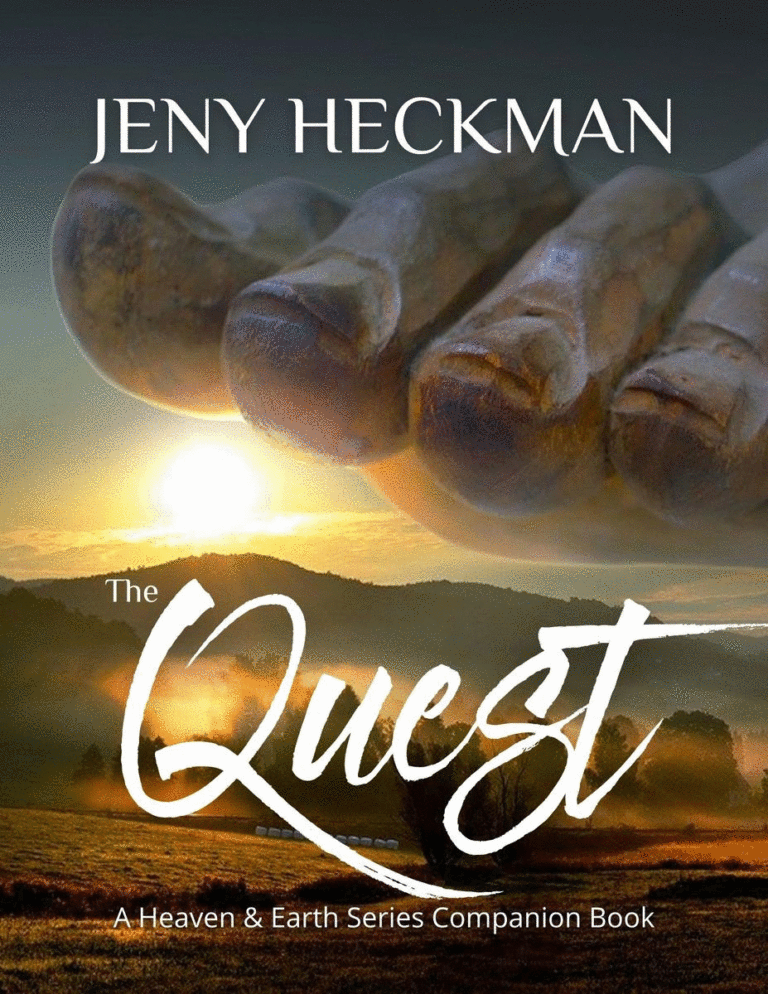 The Heaven & Earth Series Companion Book
The Quest is an interactive companion book for the Heaven & Earth Fantasy Paranormal Book Series by Jeny Heckman. This book explores the Greek Mythology behind the World In Between the Heaven & Earth series. Jeny Heckman fell in love with Greece on one of her many vacations abroad and she used it in her award-winning fantasy series.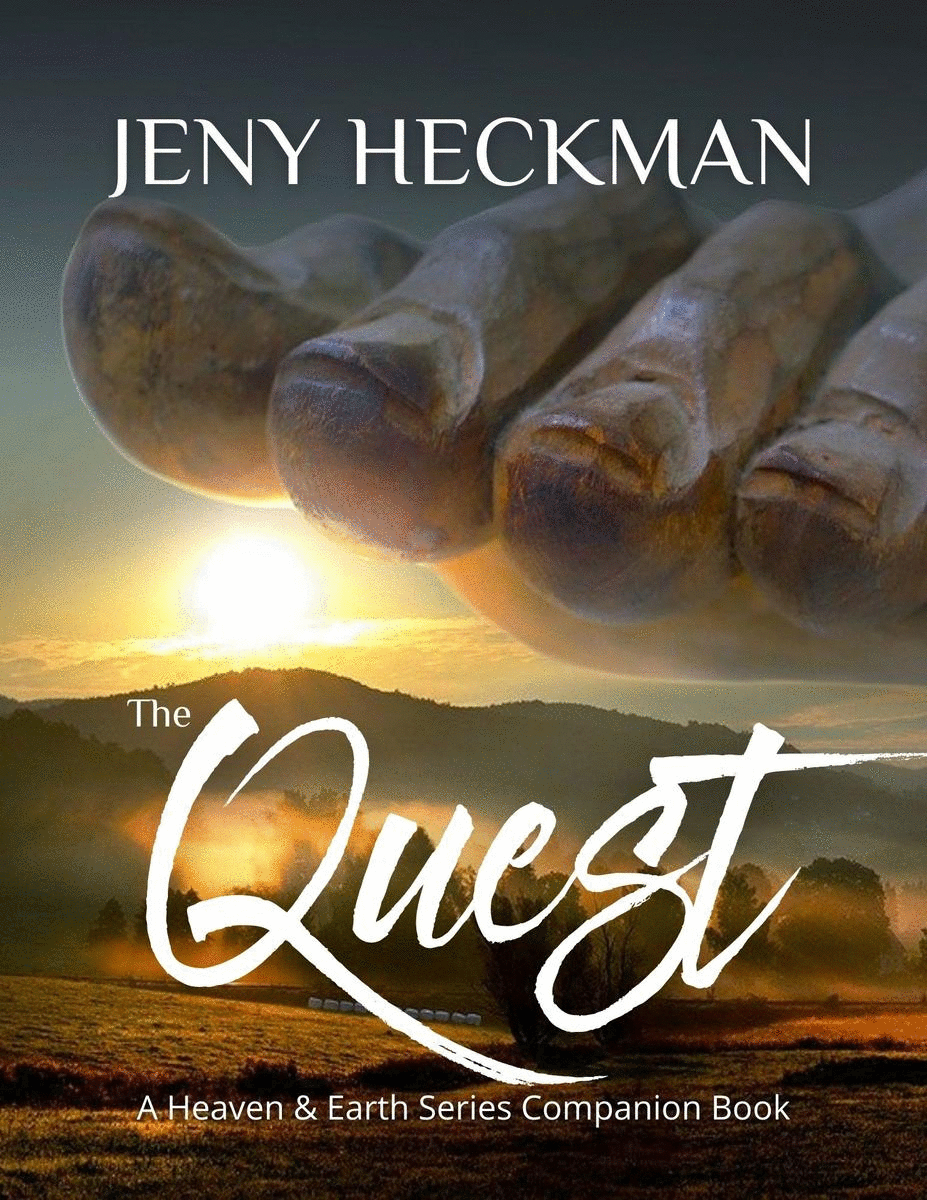 This companion book is growing as the series gets new books written
The digital version of this book is FREE if you show proof of purchase for any of the Heaven & Earth Series books. Simply email to hello@jenyheckman.com a copy of your receipt or take a selfie with my book and email it to me. I will follow up in 24-48 hours with the ebook.
Get the exclusive details on book launches, excerpts, giveaways, and all the exclusive behind-the-scenes in the Heaven & Earth series.